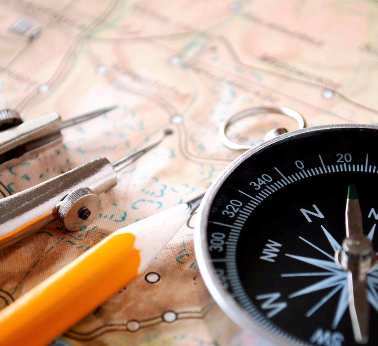 Our Primary Services include:
Assessments
We are experts at analyzing:
Alignment - Organizational, Departmental, Team

Customer Service Focus

Employee Engagement

Talent - High Performers / High Potentials / Fit / Scope for Growth / Development Needs

Team Dynamics
Professional Development
We offer coaching & programs in the following areas:
Customer Service Skills & Strategies

Diversity & Inclusion

Effective Communication Skills & Strategies

Fostering Innovation

Navigating Change

Strengthening Interpersonal Interactions

Supervisory / Leadership Skills & Strategies

Team Success

Understanding & Enhancing Employee Motivation
Consulting



Assessment, recommendations and the development & implementation of strategies to overcome barriers to optimal performance.
Our services are customized to ensure our clients see maximum results. We have industry experience in Retail, Financial Services, Agriculture, Healthcare, Pharmaceuticals and the Energy sector.