Making a real difference...
That's what we're all about. We get in and get out. We're a short-term commitment with long-lasting results.
We are a team of veteran business men and women with real world experience, who know how to listen and focus on the key issues that can hamper business results.
Our values drive our work:
- Help. Be a force for positive action.
- Customer Focus. It's about you.
- Integrity. We're true to our word.
- Responsiveness. We act with urgency.
- Candor. We tell it like it is.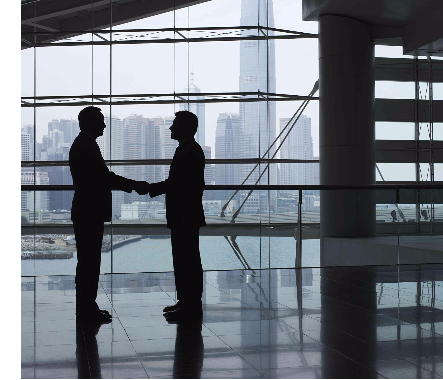 Directbearing.com is proud to support these charitable organizations with an annual donation to their general funds: