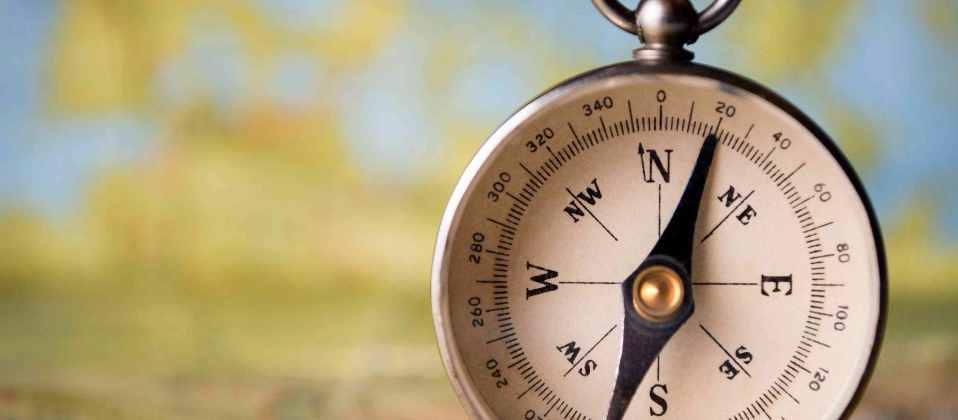 Precise action leading to exceptional results.
Welcome to Direct Bearing Business Consulting. We focus on enhancing organizational, team and individual performance in businesses large and small. We ensure our clients realize concrete results from the strategies, tactics and activities we implement.
We get to the heart of the matter with simple and effective tools.